Pricing Strategy refers to the process that your establishment  undergoes to set prices for each of our services.
We work with companies to develop strong pricing capabilities and apply our unique World Class Pricing  framework.
Dot Com Smart School Package Pricing Solutions collaborates with you so that your team can confidently implement your pricing strategy for measurable, long term success.
Common Pricing Strategy Concerns:
Re-gaining Control of Your Pricing
Setting Prices with Confidence
Discounting Effectiveness & Strategy
Implementation of Pricing Best Practices
Developing A Pricing Framework
Capturing Value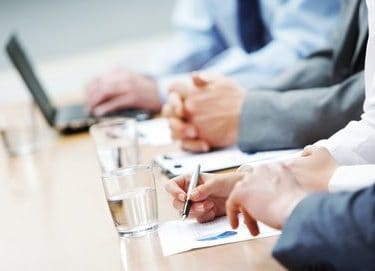 We also help businesses to develop a subscription pricing strategy that drives a monthly recurring revenue stream & increases customer intimacy.